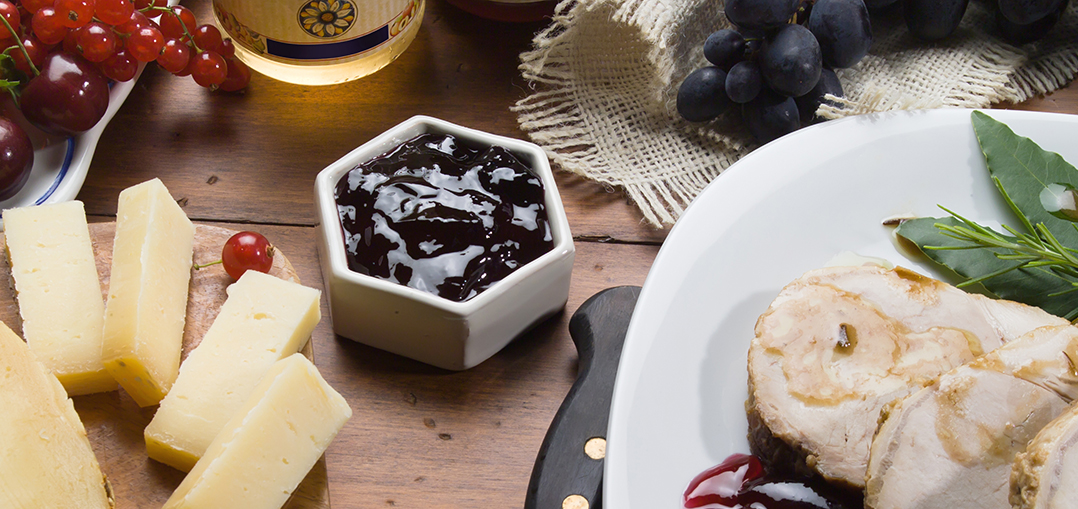 Sinfully Delicious
Paired with meats, cheeses, or eaten on its own
your guests will be amazed!

Our Delightful Offerings
Tastefully Yours
With our wide variety of flavours you'll find your perfect pairing with what you're serving.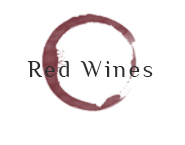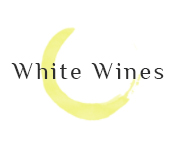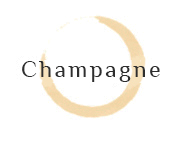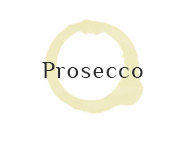 Vinolicious is Available at:
Discover
Our Seasonal and Specialty Flavours
Our specialty and seasonal flavours are available through various times of the year.
Check back often to see what we've created to celebrate the season with or what we've created that's new and exciting.

about Vinolicious
Although Vinolicious began in May of 2019, artisan Christine has been making wine jelly for many years. Vinolicious was borne out of a desire to grow and share her love of cooking. A lifetime of travelling and learning different cooking techniques from different cultures today brings Vinolicious to the top of its class.